A/R
-
Financing
/
Invoice
Factoring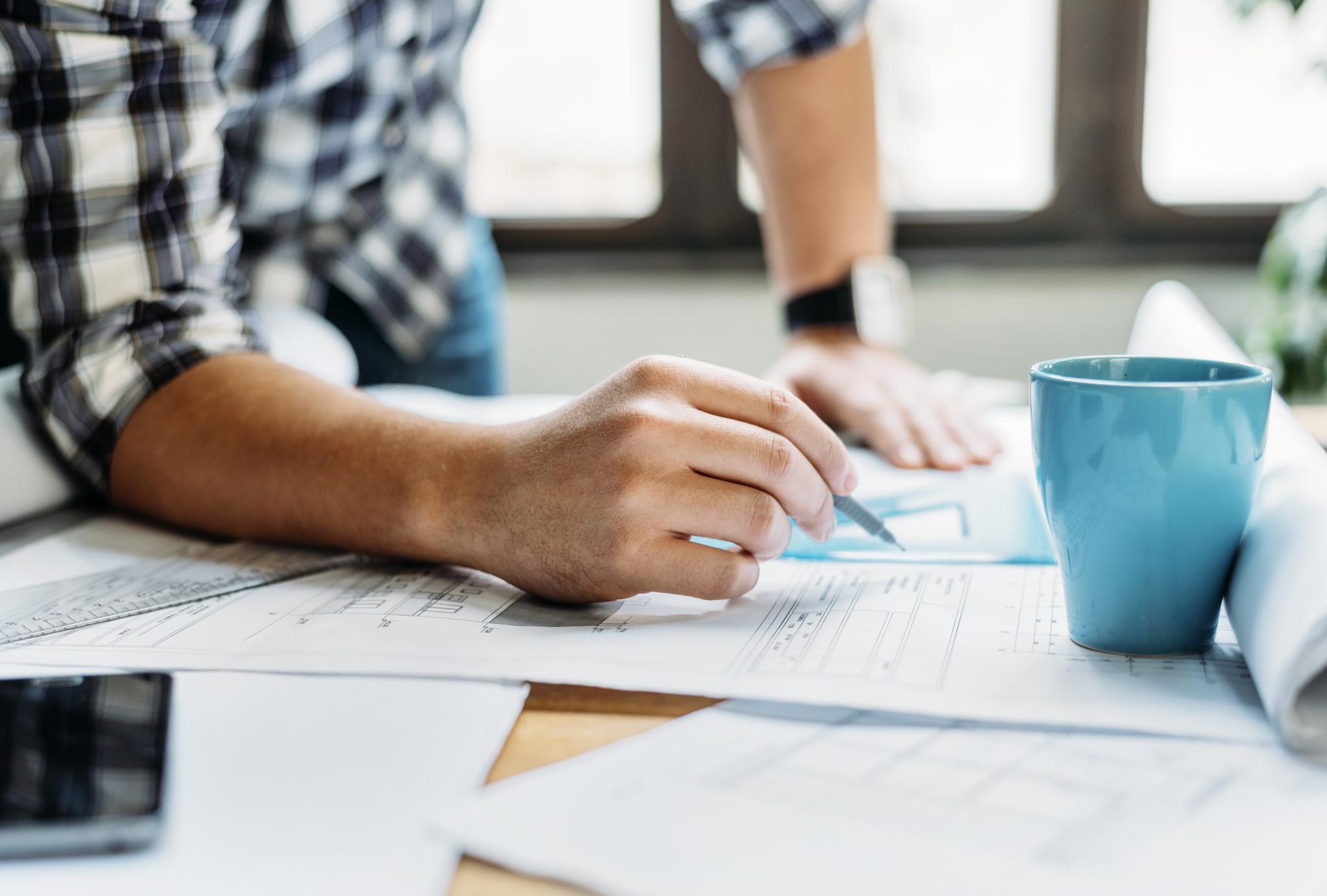 NOTE: Please Email Completed Application Along WITH
- Past 6 Months Business Checking
- Driver's License
- Voided Check
- A/R, A/P report
to info@mwholdingsgroupllc.com to expedite the process!
As a business owner, you recognize the value of your Accounts Receivable (AR). Though it represents revenue, your Accounts Receivable falls critically short of having money in the bank…Until Now!!!
Factoring has become one of the preferred methods for providing working capital to businesses. This service is a useful tool when you cannot afford to wait 30, 60, or 90 days to collect payment from your customers or third party insurance company if you are a healthcare provider.
You sell your accounts receivable (invoices or insurance claims) to a specialized financial institution (Factor). The factoring company will advance you an amount less than the face value of the invoice or insurance claim, usually between 70% and 80%. When the Factor collects the full amount of the invoice or insurance claim, you will receive the rebate (Face Value minus the Advance minus the Factoring Fee). Click for FAQs.