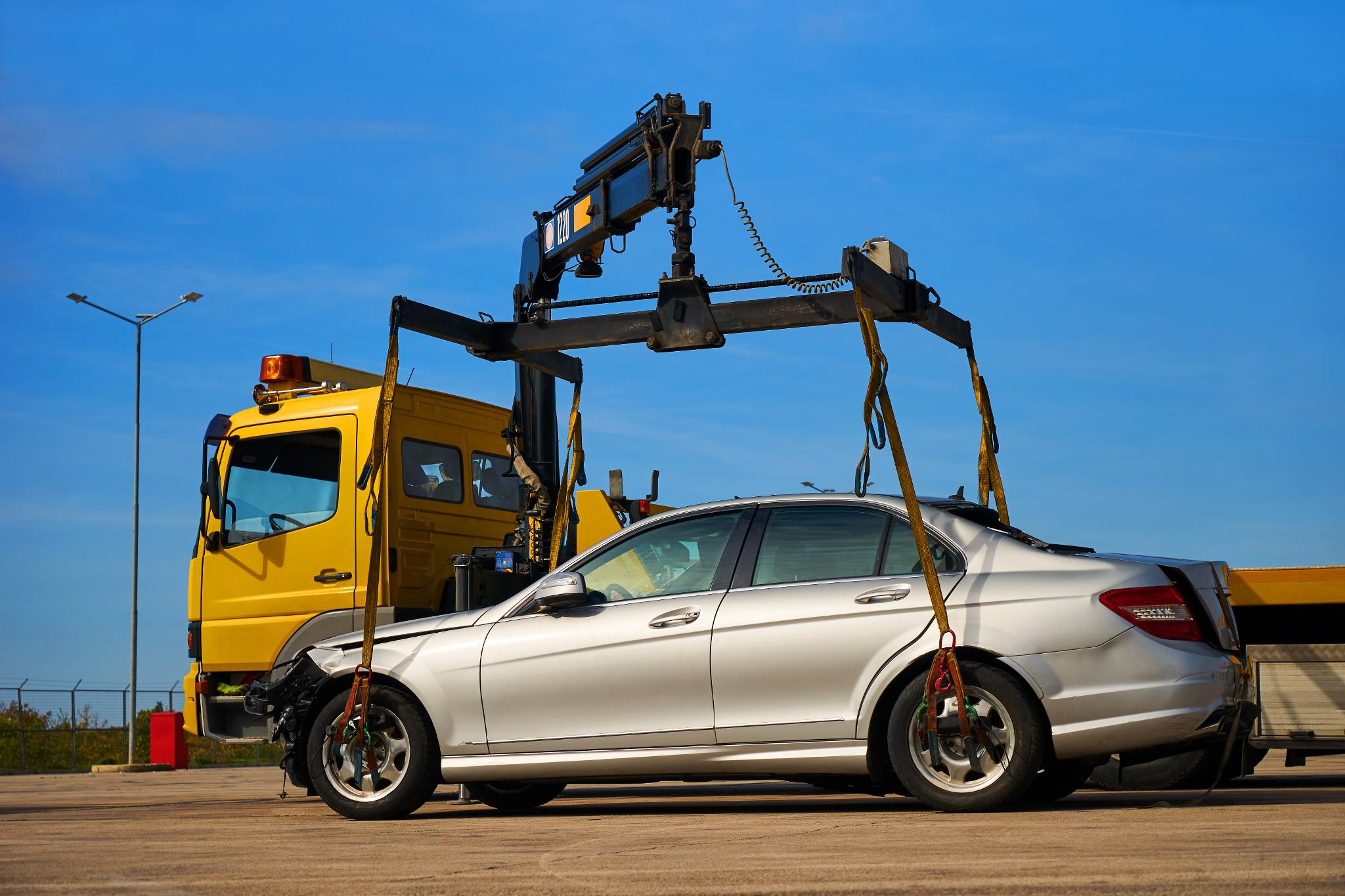 Often when purchasing computer hardware/software, construction equipment, industrial equipment, printing equipment, vehicles and other equipment the business can exceed current working capital. Let us help you get the equipment your business needs – when you need it.
100% Financing: You can include taxes, shipping, installation and other service charges.
Expands Your Budget: Monthly payments are more affordable than a single cash purchase.
Low Acquisition Cost: No down payment, usually only 1-2 upfront payments.
Flexibility: Payments are adjustable and based on the lease terms.
Quick: Applications are approved within 5 business days.
Tax Deductible: Payments may be a deductible operating expense; check with your accountant.
Gain Competitive Advantage: Exercise your option for an upgrade to state-of-the-art equipment.