Business

Cash

Flow

Consulting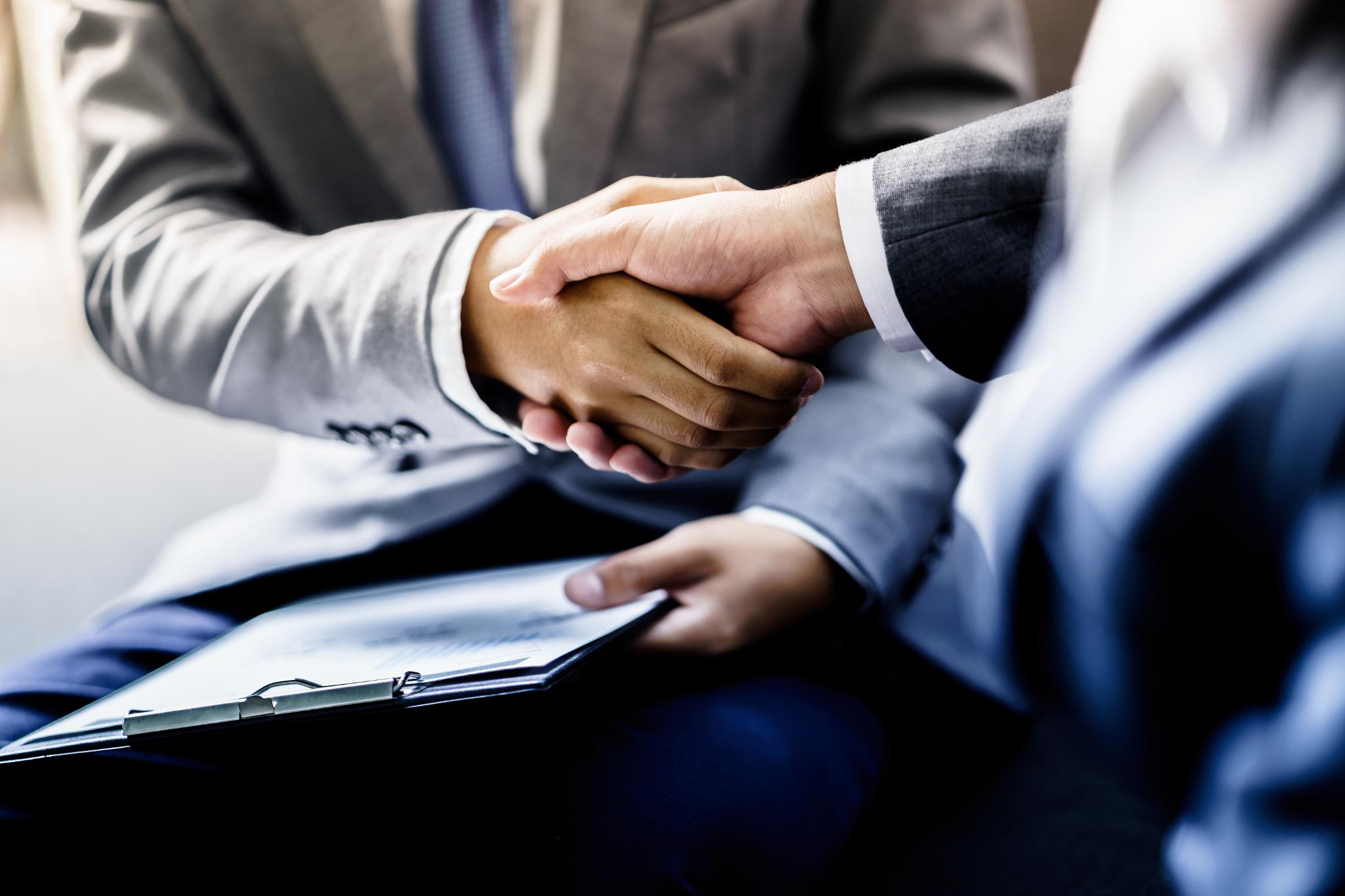 Click Qr code below to fill out application online.
When your business demands a need for Independent Cash Flow, A/R Analysis, Short/Long Term contact us for an expert consultation to align your business needs.
MW Holdings Group, LLC is here to provide you with cash flow solutions acclimated to your specific needs.
For more information or to schedule a free consultation, complete our Contact Me form, send an e-mail to info@mwholdingsgroupllc.com, or call us at 516-423-2574.
***Note: If business matter is related to immediate funding, please download the application belowand send back completed along with the past 6 months business bank statements, drivers license, voided check, A/R report(if applicable).***